Quick start
To quickly get started using KERN run the following command on a Ubuntu 20.04 system:
Now you are ready to install some packages, for example python3-casacore:
---
If you use KERN in your research please don't forget to cite us:
---
Sponsors
KERN development is supported by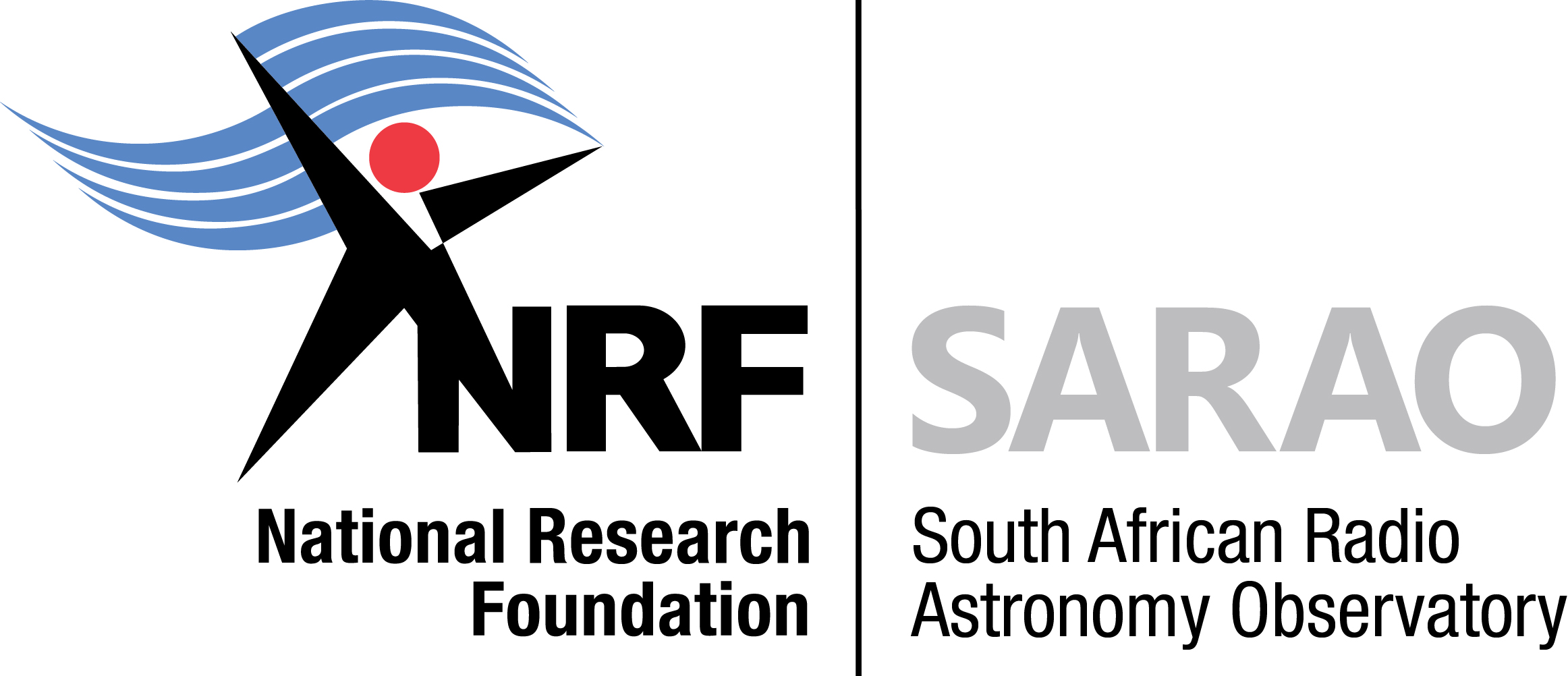 Reporting issues
Does a package misbehave? Is it not working as you expected? are you missing a radio astronomical package? Open an issue on our issue tracker!
---